Ecommerce Website Development
We are a web development company based out of Mumbai, India. We are specialized in developing fully customized eCommerce website as per your exact requirement at economical rates.
Being a fully customized website, it has some great advantages;
Unique Design & Branding
Higher Credibility & Reputation
SEO Optimized
Fast & Secure
Scalable
We develop modern and beautiful well crafted responsive website for selling your products online. Our websites are built with clean and organized CSS3 and HTML5 code which makes the website look great on any devices from mobile to desktop, sharp and crisp on any screen resolutions and displays.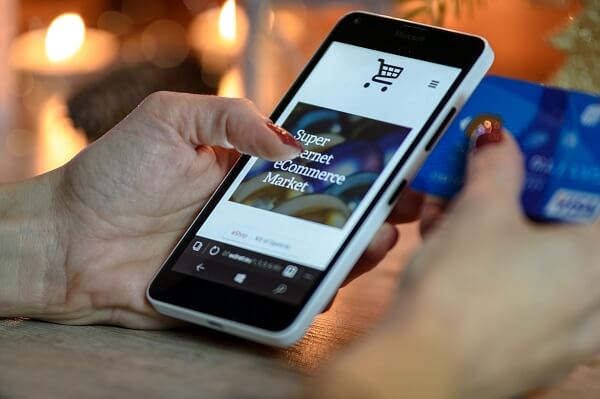 Ecommerce Website Features
Product Management
Order Management
Customer Management
Review & Ratings Management
Payment Gateway Integration
Coupon Management
Offers Management
Shipping Management
Newsletter Management
SMS Integration
Admin Account Management
Content Management
Customer Feedback
Sales Reports
Multi-Currency Support
And many more...
Our Recent Digital Marketing Projects
Ready to start a project?
Let's Connect
s5VaU4lGKeQ8sY2@TMmEZyE5zLCo68wEV.IScP8oVKm42
+XR9EE15F 8N9715590VU3HN1UP 6H2JQ2R42QY05G7L8